About Subhash Khichar
Pursuit of excellence demands unconditional commitment and fullest of dedication while at the same time paying greatest attention to minutest details". Whole world is changing, globalization is the new mantra, new technology is evolving, and innovation is today's requirement. In such a scenario we all have a profound role to play in strengthening the youth of today, in turn the society and the nation.
Education is playing a significant role in shaping the lives of younger generation and in turn contributing towards the socio-economic development of our nation. The need of the hour is to generate knowledge, share the knowledge and apply the knowledge for the economic benefit of our society and country.
Beyond the NSDC tie up, BRM also works with a host of Government agencies on a variety of initiatives across the country. Our initiatives are committed to contribute to the cause of nation building by providing quality education, training, employing and hence empowering them with a chance towards a brighter future.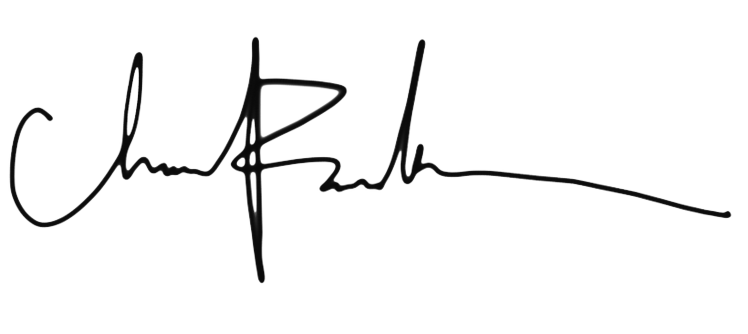 Subhash Khichar